Welcome to the
Newcastle Living Magazine
Created to tell the
stories of
locals!
Newcastle Living is an independent publication, created to tell the stories of local businesses and residents in Newcastle and its surrounds.
At Newcastle Living we aim to create conversation with our magazine, and we have had an excellent response from both the businesses and the community of the area. We wanted to give a voice to the local community, and this magazine is supporting us in that goal.
Do you have a story that you think our readers would be interested in?
Catch up on our Previous Editions
Check out our Advertising Opportunities
Catch up on the
latest

blog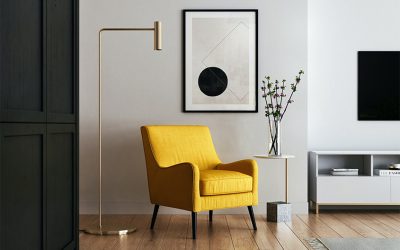 With the cash rate increasing by over 4 percentage points since the start of 2022, many households have felt the pinch of rising interest rates.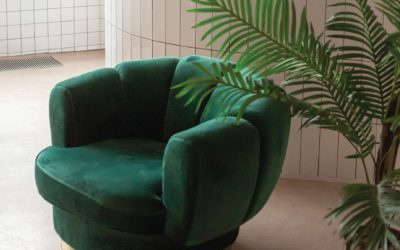 If you are in the market for a property manager, there are a range of things to consider before choosing who to manage your investment.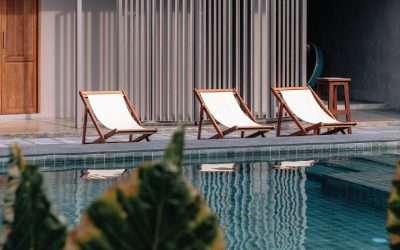 Read our Questions and Answers from Edition 11 of Newcastle Living Magazine.
Subscribe Today!
Eager to dive into the stories that shape Newcastle with every new issue?